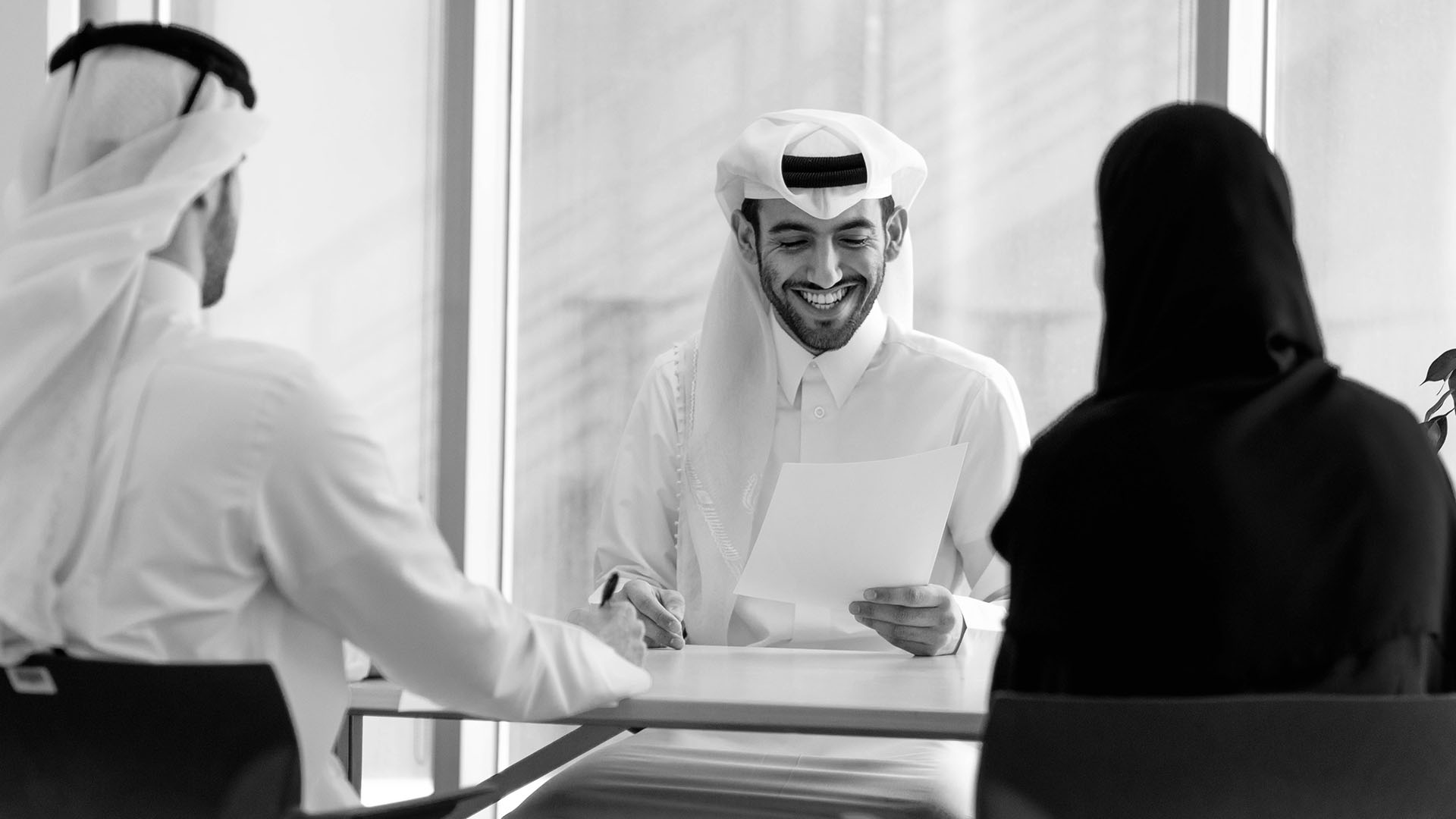 The QFC Regulatory Authority is the independent regulator of the QFC, established to authorise and regulate firms and individuals conducting financial services in or from the QFC.
Established by Law No. 7 of 2005 of the State of Qatar, The QFC Regulatory Authority has built a principles-based regulatory regime aligning common law and embracing transparency, predictability, and accountability.
The QFC operates a streamlined application process allowing you to submit a single request to obtain a licence from the QFC Authority and authorisation from the QFC Regulatory Authority.
Please contact us at the Authorisation department to schedule a pre-application meeting to start the process.
Phone: +974 4495 6888
Email: info@qfcra.com
Welcome to the Media Centre, which provides information that may be useful to journalists and all those interested in the work and events of the QFC Regulatory Authority. The information includes press releases, Enforcement news, and QFC Regulatory Authority in the Media.
To receive regular updates, please click here to subscribe to our e-news service.