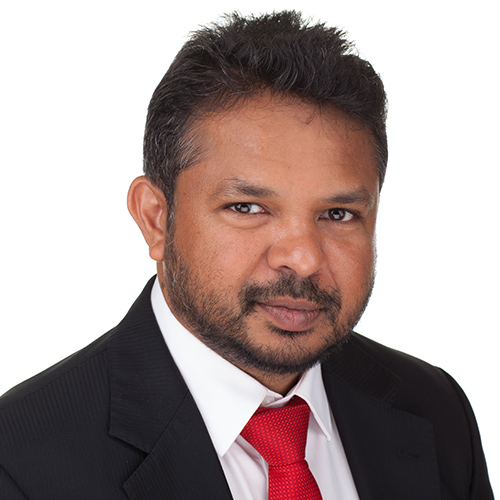 Abdul Cader Ilham
Associate Director, Finance
Abdul Cader Ilham joined the Regulatory Authority's Finance division in 2008 as a senior associate. Prior to this, he was Senior Manager-Branches at KPMG Sri Lanka, where he spent almost 14 years. Starting as an intern in the KPMG Audit division, and following certification as an associate member of the Institute of Chartered Accountants of Sri Lanka (ICASL), he was hired by KPMG as Assistant Manager working in the areas of assurance, tax and consultancy.
Mr Ilham is a fellow member of the Institute of Chartered Accountants of Sri Lanka (ICASL), as well as an associate member of the Society of Certified Management Accountants of Sri Lanka (SCMASL). He is currently enrolled in a Master's of Business Administration programme at the University of Sri Jayewardenepura, Sri Lanka, and is proficient in the country's three major languages: Sinhalese, English and Tamil.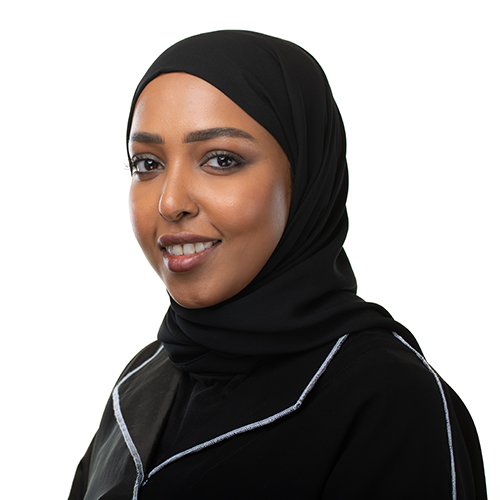 Mona Abdulla Ali
Associate Director, Finance
Mona Abdulla Ali joined the Regulatory Authority in 2012 as a Graduate Fellow, a bespoke programme that was replaced by the Al Masar programme in 2015. Miss Ali's 12-month rotation exposed her to various functions in the Finance department, which helped solidify her understanding and selection of a specific career path. In 2013, she joined the Finance department as an Associate. After completing one year, she was promoted to Senior Associate in July 2014. In 2017, she was promoted to Associate Director, responsible for preparing the Regulatory Authority's annual budget in accordance with Ministry requirements.
Miss Ali graduated from the University of Leeds in the UK with a Bachelor's degree in Accounting and Management in 2012. She is currently pursuing a Chartered Institute of Management Accountants (CIMA) qualification, as well as a Master's degree in Accounting.