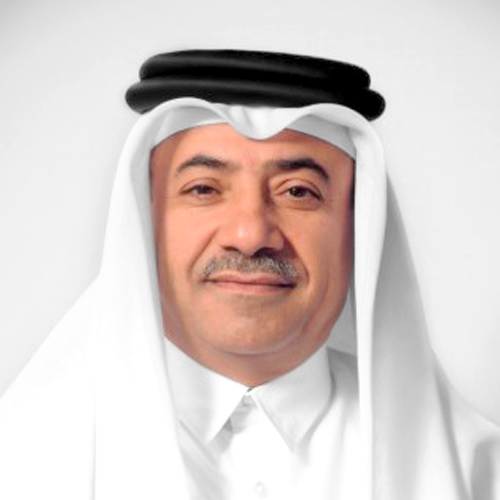 Dr. Ali Al Amari
Senior Director of Regulatory Affairs
Dr. Ali Al Amari brings two decades of regulatory experience to the QFC Regulatory Authority, covering a range of financial services disciplines including risk management, supervision and licensing, Islamic banking, anti-money laundering and corporate governance.
Dr. Al Amari took a Bachelor's degree in Accounting from Qatar University before going on to take MBAs in finance and accounting and international business from Regis University (USA). He also holds a PhD in credit evaluation process and the role of credit scoring from University College Dublin (Ireland). During his tenure at Qatar Central Bank (QCB) Dr. Al Amari was responsible for the supervision and licensing of financial institutions as well as leading the implementation of Basel II.
He has held a number of senior committee positions working to develop regulation and financial services in the State of Qatar including:
Chairman of the founding committee of the Qatar Credit Bureau, President of the National Banks Committee for the implementation of Basel II, QCB official member in the GCC Committee and Arab Committee of supervision, and QCB representative and member of the negotiating team to the national committee for Qatar's membership in the WTO.
Before joining the QFC Regulatory Authority Dr. Al Amari was Chief Risk Officer in Barwa Bank where he was in charge of all elements of risk management. In addition and among his risk management responsibilities, he successfully implemented operational risk models, credit rating and scoring models for both corporate and retail banking.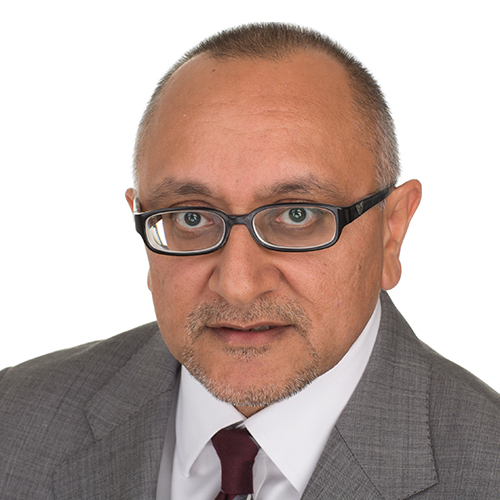 Abdulhamid Seedat
Abdulhamid Seedat holds Bachelor degrees in Commerce and Accounting and is a qualified Chartered Accountant from South Africa where he obtained the highest marks in Auditing, country wide, in the final qualifying examination CA (SA). He began his career at KPMG, and later worked for Deloitte & Touche and Central Bank organisations in Botswana and Bahrain.
With over 20 years post qualification experience in a number of different capacities in Financial Administration and Auditing, Mr Seedat spent
the latter part of his career heading the internal audit function with the focus on developing the scope of audit to cover all operational areas and governance processes and to ensure a risk based and value added approach. Some of his significant achievements have been the detection of a number of frauds.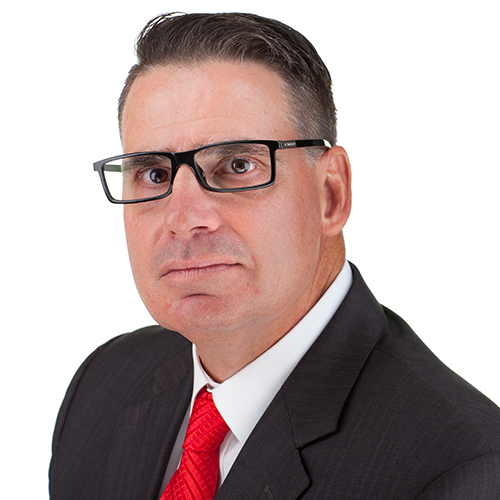 Stephen Evans
Director, Office of the CEO
Stephan Evans has 30 years' experience in enforcement and compliance supervision. He is currently a Director with the Office of the CEO at the QFC Regulatory Authority, on secondment since 2016 to the National Anti-Money Laundering and Terrorism Financing Committee (NAMLC). Mr Evans joined the QFC Regulatory Authority in 2010 as Head of the Anti-Money Laundering team. Prior to this position, he worked for AUSTRAC, Australia's Financial Intelligence Unit and AML/CTF regulator as a Director of Supervision.
Mr Evans has worked for the Australian Securities and Investments Commission (ASIC) as a senior manager in both compliance and enforcement roles.
Earlier, he worked as a prudential supervisor with the New South Wales (NSW) Financial Institutions Commission (FINCOM) and as a Police Officer and Detective with the NSW Police Force for over ten years.
He holds a number of degrees including an Executive MBA, a Graduate Certificate in Management, a Bachelor of Policing (Investigations) and an International Diploma in AML/CFT.