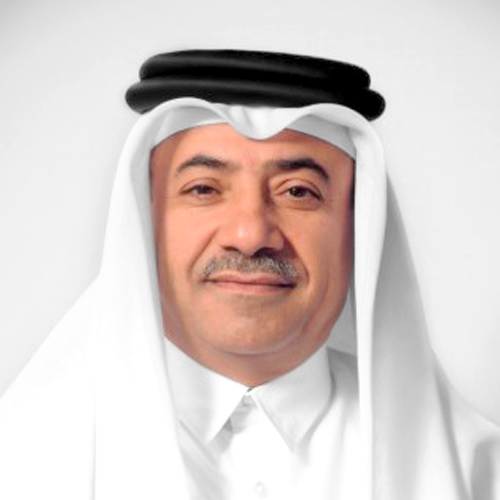 Dr. Ali Al Amari
Senior Director, Regulatory Affairs
Dr. Ali Al Amari brings two decades of regulatory experience to the QFC Regulatory Authority, covering a range of financial services disciplines including risk management, supervision and licensing, Islamic banking, anti-money laundering and corporate governance.
Dr. Al Amari took a Bachelor's degree in Accounting from Qatar University before going on to take MBAs in finance and accounting and international business from Regis University (USA). He also holds a PhD in credit evaluation process and the role of credit scoring from University College Dublin (Ireland). During his tenure at Qatar Central Bank (QCB) Dr. Al Amari was responsible for the supervision and licensing of financial institutions as well as leading the implementation of Basel II.
He has held a number of senior committee positions working to develop regulation and financial services in the State of Qatar including:
Chairman of the founding committee of the Qatar Credit Bureau, President of the National Banks Committee for the implementation of Basel II, QCB official member in the GCC Committee and Arab Committee of supervision, and QCB representative and member of the negotiating team to the national committee for Qatar's membership in the WTO.
Before joining the QFC Regulatory Authority Dr. Al Amari was Chief Risk Officer in Barwa Bank where he was in charge of all elements of risk management. In addition and among his risk management responsibilities, he successfully implemented operational risk models, credit rating and scoring models for both corporate and retail banking.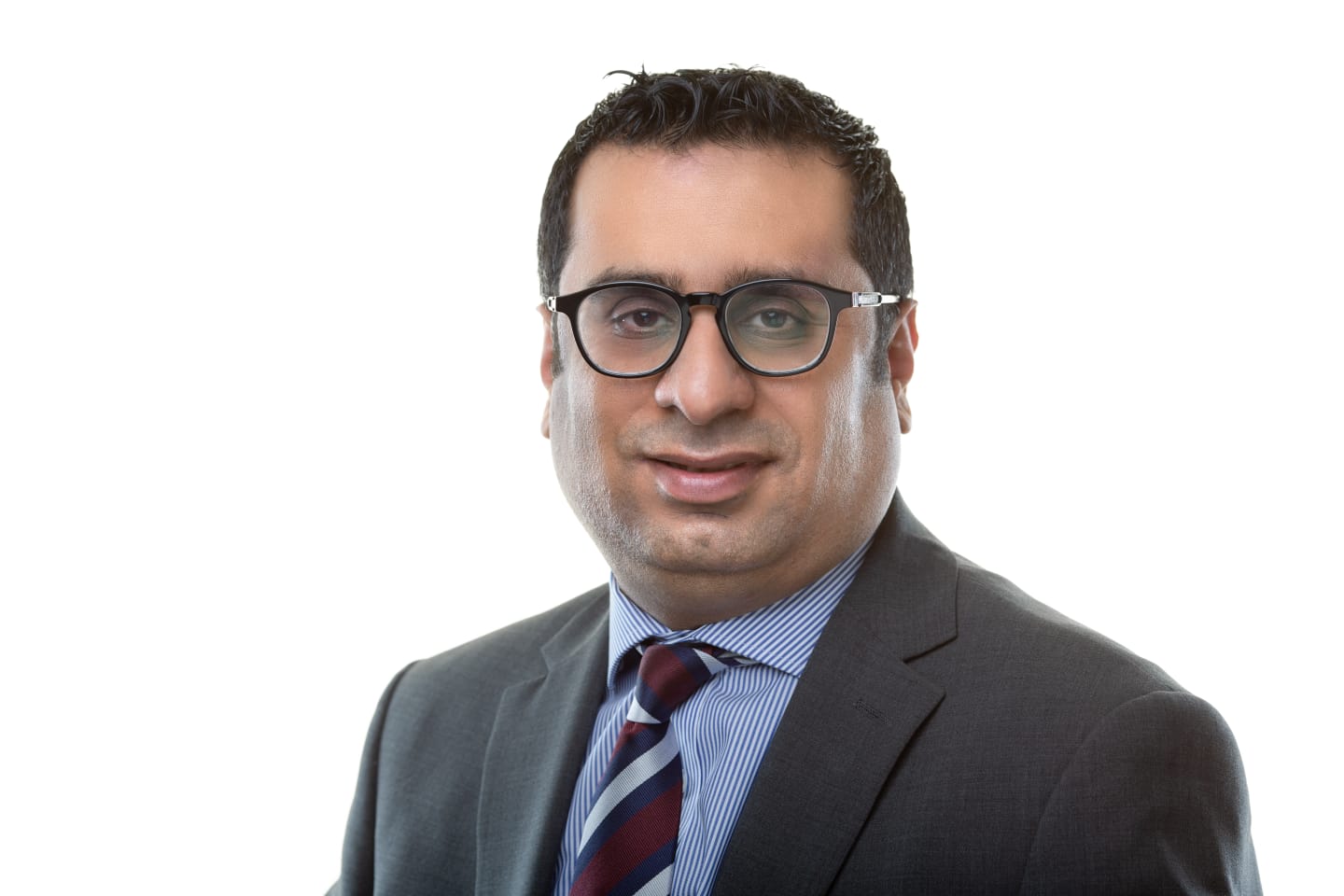 Danish Rizwan
Danish Rizwan is an experienced Chartered Accountant with over 20 years of experience in audit, assurance, risk management and advisory. Mr Rizwan was appointed Head of Internal Audit at the QFC Regulatory Authority in January 2021.
Mr Rizwan began his career at PricewaterhouseCoopers, and later worked for Ernst & Young and financial institutions in the region. Prior to his appointment at the QFC Regulatory Authority in May 2011, he worked for Emirates National Bank of Dubai, UAE, where he led audit reviews for various areas of the bank and its subsidiaries.
During his career, Mr Rizwan has been involved in the implementation of the relevant requirements of the Sarbanes Oxley Act,
due diligence of financial institutions, assessing the impact of Lehman Brothers Holdings Inc.'s bankruptcy on a commercial bank, and the preparation of financial statements following the requirements of International Financial Reporting Standards, Central Bank and the Companies Act. He has been instrumental in monitoring the implementation of accounting packages for financial institutions.
Mr Rizwan holds a Bachelor's degree in Commerce. He is also a Certified Corporate Secretaries and a Certified Oracle Financial Analyst.