POLICY, LEGAL AND ENFORCEMENT TEAM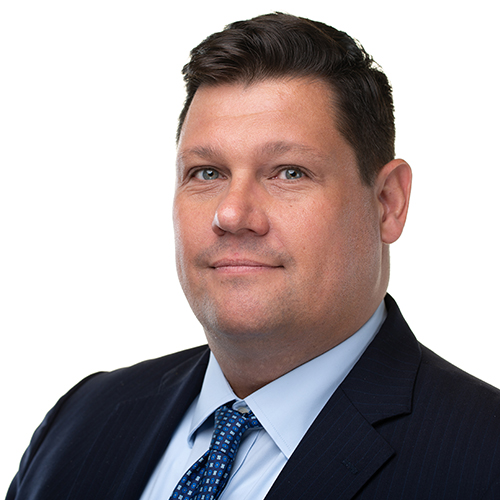 André Gelinas
André Gelinas was appointed as the QFC Regulatory Authority's General Counsel in January 2021. He began his current tenure with the organisation in March 2019, as an Associate Director in the Office of the General Counsel, having served previously in a similar capacity from 2010 to 2014.
An American attorney and counsellor-at-law admitted to practice in the states of New York and Massachusetts, Mr Gelinas has more than 20 years of legal, regulatory and compliance experience across a broad spectrum of the financial services industry. He began his legal career as counsel to the U.S. Securities and Exchange Commission's Office of Compliance Inspections and Examinations (OCIE) in Washington, DC, where he served for a total of four years over two separate tenures and focused on the regulation and supervision of securities broker-dealers.
During 10 years of private-sector work in New York City, Mr Gelinas served as in-house counsel to two top-tier global investment banks and as an associate with a leading NYC law firm advising financial institutions and financial-sector industry associations. Prior to re-joining the QFC Regulatory Authority in 2019, Mr Gelinas was instrumental in setting up a new peer international financial centre in Central Asia, serving as the first Chief Legal Officer of its independent financial services regulator.
Mr Gelinas completed his education in Boston, Massachusetts, USA. He holds a Juris Doctorate from Suffolk University Law School and a Bachelor of Arts from Boston College, where he completed the College of Arts and Sciences Honors Program.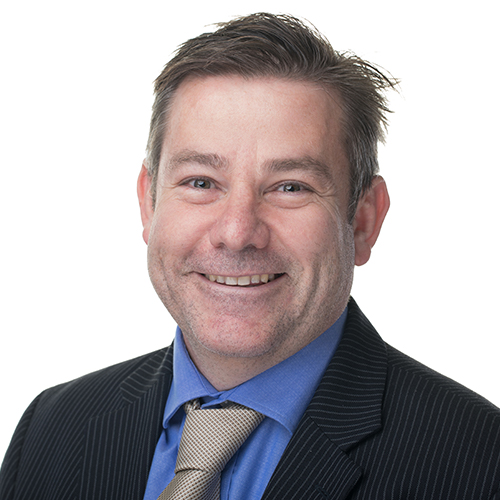 Andrew Lowe
Andrew Lowe was appointed Director of Enforcement in the Policy and Enforcement division in March 2017. He joined the QFC Regulatory Authority from Standard Chartered Bank in Singapore, where he had global responsibility for the bank's significant investigations, forensics and asset tracing cases and overall responsibility for the Standard Chartered whistleblowing channel. In addition to conducting numerous investigation cases for the bank, he established new functions and capabilities relating to anti-bribery and corruption, whistleblowing regime, data leakage
and confidential data compromise, and investigation training. Prior to Standard Chartered, Mr Lowe spent four years at the Regulatory Authority on the Legal and Regulatory Compliance team.
He holds a Bachelor of Laws (majors in Corporate and Commercial Law), from the Australian National University and a Bachelor of Science from the University of Queensland. Additionally he holds Graduate Diplomas in Legal Practice and Corporate Governance, and Graduate Certification in Applied Finance and Investment (FINISIA).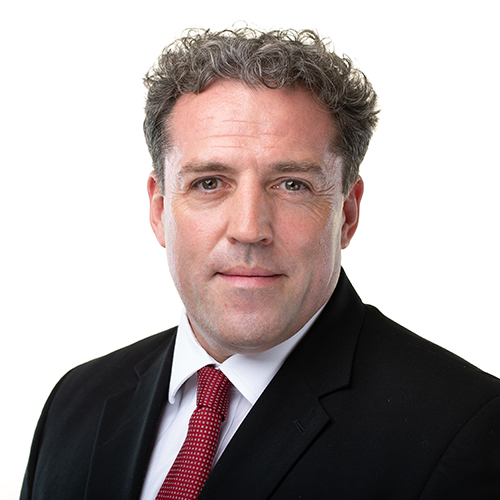 Shaun Swan
Shaun Swan joined the QFC Regulatory Authority in August 2007 as Associate Director and was appointed Director of Policy in January 2015. His role involves the oversight and management of the Policy department and delivery of the department work programme. Another key aspect of Mr Swan's job at the Regulatory Authority involves ongoing cross-divisional collaboration and engagement. In many cases, the department's work also extends out to collaboration with State agencies such as the Qatar Central Bank, Qatar Financial Markets Authority and the National Anti-Money Laundering and Terrorism Financing Committee.
In his time at the QFC Regulatory Authority, Mr Swan has worked on the design and
implementation of Regulatory Authority rules across a wide range of financial sectors and regulatory initiatives. Projects of note include regulatory rules for Prudential Banking, Collective Investments Schemes, AML/CFT and Training and Competency.
Mr Swan holds a Bachelor's degree in social sciences from Nottingham University (UK) and a Master's degree in Banking from Bangor University (UK). Prior to working at the QFC Regulatory Authority, he held policy positions at the Financial Services Authority, the Financial Services Compensation Scheme and Deloitte's regulatory consulting division.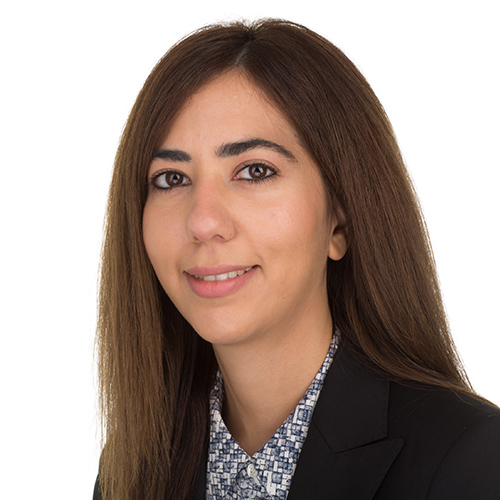 Maryam Mohammed
Head, International Cooperation
Maryam Mohammed currently heads the International Cooperation Department at the QFC Regulatory Authority. She joined the QFC Regulatory Authority in 2009 as part of the Graduate programme in the Policy and Enforcement Division.

With over 10 years of experience at the Regulatory Authority, Ms Mohammed has experience in policy development, with a particular focus on international organisations and cooperation. Her role involves the oversight and management of the International Cooperation team, which focuses on the Regulatory Authority's membership and participation in international organisations, management of regulatory requests from foreign regulators and negotiation of cooperation agreements. Additionally, Ms Mohammed works on the development and implementation of consumer education programmes such as Global Money Week and World Investor Week.
In 2017, Ms Mohammed was seconded to PwC's Dubai's financial services consulting team where she provided advise on the development of a financial centre in Asia. She also gained consulting experience during her MBA, through providing strategic advice to the senior management of one of the largest retail companies in Guangzhou, China.
Ms Mohammed holds a BA in Politics from Kingston University in the United Kingdom and a Master in Business Administration from ESSEC Business School in France and Singapore.