Qatar Financial Leadership Seminar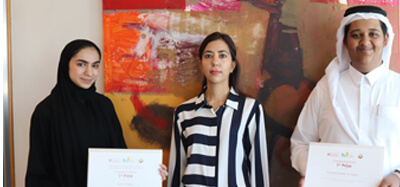 The QFC Regulatory Authority, the Qatar Finance and Business Academy (QFBA) and the Toronto Centre organized the "Qatar Financial Leadership Seminar" in Doha, successfully, for the second year.
The seminar, held from the 6th to the 10th of March 2011, gathered participants from regulatory authorities across the MENA region.
This year's seminar focused on the implementation of institutional change, regulating banks that are of systemic importance to a financial system, addressing risk of fraud, and enforcement challenges. The Toronto Centre tailored programmes provide excellent opportunities for regulatory leaders to focus on regional and global challenges.